JNTUK University Dasara Holidays 2018: Jawaharlal Nehru Technological University, Kakinada has declared Dasara holidays for all under jntuk students and faculties. After holidays the exam schedules are produced asexually for b.tech, m.tech, MBA, mca, B.pham, m.pham.
JNTUK University Dasara Holidays 2018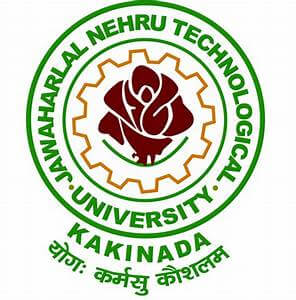 jntuk holidays dates
Dasara, a South Indian term for Vijayadashami, derived from the Sanskrit Dasha-hara which means "remover of bad fate", is among the most important festivals celebrated in India. Other regional spellings include Dashera, Dussera, and Dussehra in North India. Vijayadashami also was known as Dussehra or Ayudhapuja, is an important Hindu festival celebrated in a variety of ways in Nepal, Sri Lanka, India, Bangladesh and parts of Pakistan.
colleges closed dates: 17-10-2018
reopen date: 21-10-2018
Related Posts:
---
JNTUK B.Tech 1-1 Regular|Supply Important Question Papers