jntua M.Tech/M.Pharm IV Semacademic calendar 2020: Here we provided MSc jntua academic calendar for 2019 and 2020 year of 2nd-semester students. This academic calendar gives the full schedule of your courses and exam dates as well next semester class timings.
JNTUA M.Tech/M.Pharm IV Sem Acadamic Calenders 2019 -2020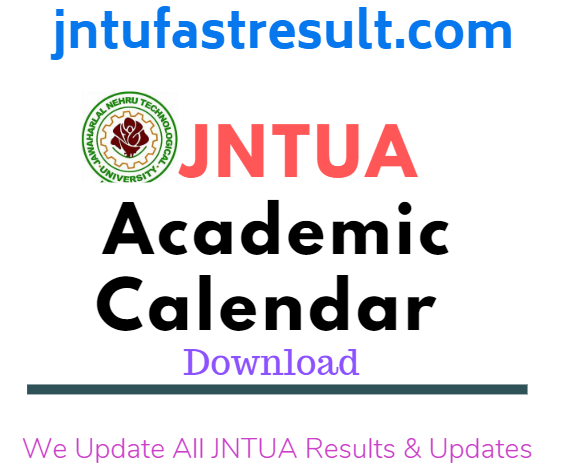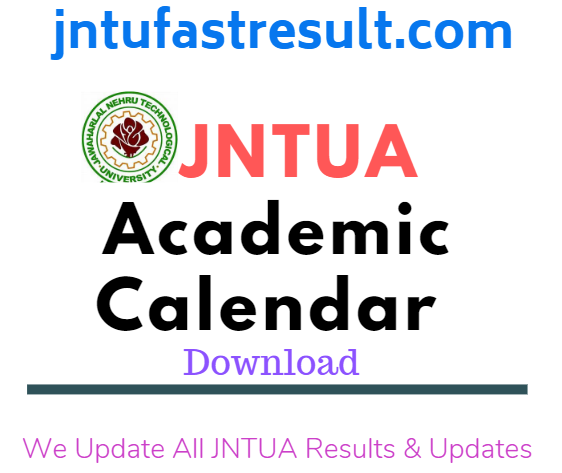 JNTUA M.Tech/M.Pharm IV Sem Academic Calendar 2019-20
Commencement of Project Work Phase -II (20-01-2020) (Monday)
Submission of status report internal Departmental Committee (IDC) for approval 02.03.2020 to 07-03-2020 (01 Week)
Submission of status report FDC for approval 20.04.2020 to 25-04-2020 (01 Week)
Pre-submission seminar  01-06-2020 to 06-06-2020 (01 Week)
Note:
(i) The Mid-term Examinations should be conducted and completed as per the schedule is given.
(ii) All the midterm examinations shall be of both objective and descriptive type as per the academic regulations.
(iii) II Semester supplementary examinations will be conducted immediately after I Semester Regular/Supplementary Examinations
If You Have Any Queries/ Suggestions / Doubts/ Complaints, Feel Free To Comment Below.
Check More JNTUA Lastest Updates