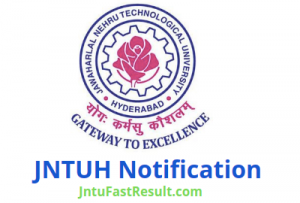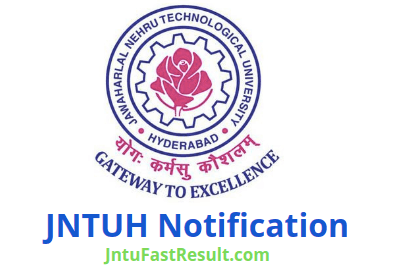 JNTUH Special supplementary examinations for foreign students 2020
JNTUH (JNTU-Hyderabad): The Principals of all the non-autonomous affiliated and constituent colleges are informed to note that it is proposed to conduct special supplementary exams for the foreign students who completed all semesters of their course work, but having backlog subjects.
Hence it is informed to send the details, in the below mentioned proforma, of all the foreign students studying in their respective colleges on or before 21-09-2020 (Monday)
This provision is given only for the current season as the semester exams which are supposed to be scheduled in April/May-2020 are differed due to covid-19 pandemic. The time deadline for submission of data is to be strictly followed which enable the exam branch to plan for the special supply examinations.
Download Offical Notification
For more information or any queries, You can Feel free to ask if you have any doubts at JNTUFASTRESULTS@GMAIL.COM Our team will reply to you as soon as possible. Thank you.
Check the latest Updates