The Kerala State Council for Science, Technology & Environment (KSCSTE), under its SPEED scheme (Student Programme for Excellence in Experimental Design), invites applications for the KSCSTE Prathibha Scholarship Programme 2022 from the students of Kerala state studying at graduation and post-graduation level. This Kerala scholarship program aims to motivate aspiring students for higher studies in the Science stream.
Kerala  Scholarship Programme 2022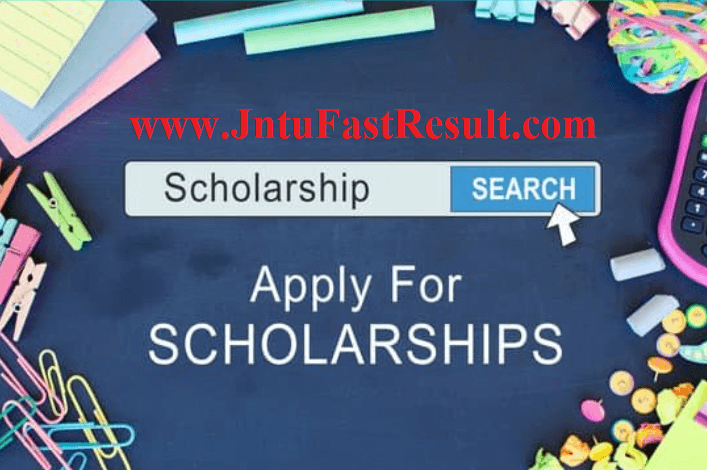 Prathibha Scholarship Eligibility
Applicants should have secured a minimum of 90% marks ( 80% for SC /ST )  or equivalent grade in Higher Secondary Examination ( both in Overall and Science Subjects total ) and secured admission for 3 years U.G / 5-year Integrated P.G. program in Basic / Natural Science in the current academic year ( 2021-2022).
Duration of scholarship is 3 years of the Degree course initially. The scholarship could be continued for the M.Sc. course or subsequent years of the Integrated M.Sc. course subject to scoring minimum aggregate marks of 75% or equivalent grade for the Degree course or first three years of the Integrated M.Sc. course.
Prathibha Scholarship 2021 Selection Process
| | |
| --- | --- |
| Mathematical Sciences | 30% |
| Physical Sciences | 40% |
| Life Sciences | 30% |
10% of the total seats are set apart for SC/ST students.
KSCSTE Prathibha Scholarship Scheme 2022 Awards & Prizes
The following cash prizes/ awards are given to the meritorious candidates on the basis of their rank:
Prathibha Scholarship Awards
U.G. Course/ First 3 years of Integrated P.G. Course
P.G. Course (subject to scoring minimum 75% marks for Undergraduate course)
1st Year – Rs. 12,000/-
1st Year/ 4th Year of Integrated P.G. Course – 40,000/-
2nd Year – Rs. 18,000/-
2nd Year/ 5th Year of Integrated P.G. Course – 60,000/-
3rd Year – Rs. 24,000/-
Prathibha Scholarship Renewal Amount
The following cash amount is given in case a candidate is applying for the renewal of the scholarship:
Kerala Prathibha Scholarship Amount

| | |
| --- | --- |
| Year | Amount (1 year) |
| 1st year U.G. | ₹ 12,000 |
| 2nd year U.G. | ₹ 18,000 |
| 3rd-year U.G. | ₹ 24,000 |
| 1st year P.G. | ₹ 40,000 |
| 2nd-year P.G. | ₹ 60,000 |
Prathibha Scholarship Required Documents
After selection in Provisional Rank List, the student will have to submit the following documents for confirmation of scholarship.
Student Data-Sheet, duly signed by the applicant and endorsed by the Head of the Institution where they are admitted for Degree Course
Copy of Mark list of Higher Secondary Board Examination- self-attested
Community Certificate for SC/ST applicants.
Certificate in proof of 'Place of Origin' [Applicant should be of Kerala origin]
Duly signed "Terms & Conditions"
E-payment form- in the prescribed format
How to apply For Prathibha Scholarship:
Eligible students shall apply online through the Prathibha Scholarship web portal on or before 31st January 2022 by using the Below provided Link.
 Prathibha Scholarship web portal  — Apply Link
E-mail Support:
prathibhascholars2122@gmail.com
Tel: 0471-2548208/2548346.
For queries:
The Head,
Women Scientist Division (WSD)
Kerala State Council for Science, Technology and Environment,
Sasthra Bhavan, Pattom, Thiruvananthapuram – 4
Phone: 04712548346, 04712548208
Fax: 0471 2540085, 2534605
Email: wsd.kscste@kerala.gov.in, pskscste@gmail.com
If You Have Any Queries/ Suggestions / Doubts/ Complaints, Feel Free To Comment Below.
~Check More Latest Updates~