SSC CPO Result 2018-19: Staff Selection Commission (SSC) is to announce the final result for Sub Inspector in Delhi Police, CAPFs and ASI in CISF Examination, 2017 today. once check the all the male and female candidates results in a list on below.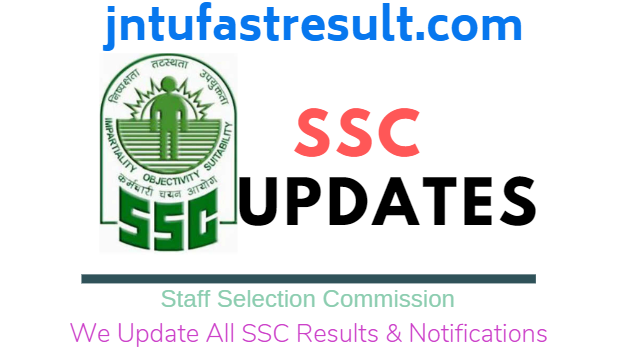 SSC SI Result 2018-19:
SSC CPO Results in 2018-19 SSC SI ASI police CAPF CISF Paper 1 2 Last Results 201 9 Staff Selection Commission CPO 2018 paper I II writing test results physical PET PST results in SSC CPO Examination Results in 2018 selected candidates and paper 2.
SSC CPO Result 2018-19 SI ASI Delhi Police CAPF CISF Paper-1 Merit List:
List of results declaration date SSC CPO central sector of the field qualified candidates SSC CPO paper 1 2 SSC CPO PAP 1 2 Download Rikrsha score points SSC CPO written test results SSC CPO Tier 1 2 Results SSC Deputy Inspector 2018 SSC CPO paper Delhi Police ASI paper 2 SSC CPO final result 1 Paper 2 Results 2019.
NOMINATION STATUS IN RESPECT OF SI IN DELHI POLICE, CAPFs AND ASI IN CISF EXAMINATION – 2017:
The Staff Selection Commission conducted an Physical Examination for recruitment of Sub-Inspectors in Delhi Police, CAPFs and Assistant Sub-Inspectors in CISF on 23 to 28.10.2017 (PST/ PET). Many Candidates appears for SSC CPO Exam 2017. Paper 2 Examination was scheduled on 15.12.2017.
TO VIEW NOMINATION STATUS OF 

MALE CANDIDATES-CLICK HERE
TO VIEW NOMINATION STATUS OF FEMALE CANDIDATES- CLICK HERE 
According to the revised final result, the following changes have been incorporated-
63 (sixty-three) candidates who were earlier 'Not selected' have now qualified the said exam.
61 (sixty-one) candidates who were earlier declared as 'Selected' do not now qualify the exam in the revised result. Once check on above list.
There has also been a change in the posts allocated to 84 candidates.
Regarding the female candidates, though there has been no change in their allocation on different posts, their overall ranking in the Indian ranking has changed.