Anna University Distance Education Registration: The Candidates who are appearing for Re-Examinations for the Distance Education Jan 2023 Examinations is scheduled during Jan 2023. Students can be registered for the Jan 2023 Examinations shall also appear for the End Semester Degree Examination
ANNA University Distance Education Exams Registration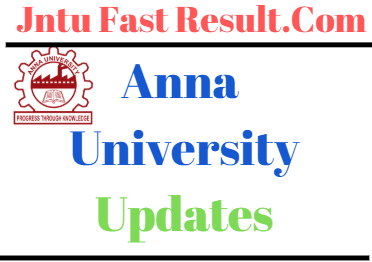 Anna University Notification For Distance Education Jan 2023 Exams – Online Registration
The P.G. examinations for Distance Education Programmes are scheduled in Jan – 2023 (AUGUST / SEPTEMBER – 2023 Examinations). Students are requested to view the Examination Application Pre-view form and take Print out from Student Login in coe1.annauniv.edu from 02-01-2023. onwards and pay the examination fee in the form of demand draft obtained on or before 09-01-2023. to the respective Study Centre Coordinator.
Students who belong to non-functioning Study Centres of Anna University, Chennai are requested to pay their Examination Fees to the Study Centre Coordinator as listed in Annexure I.
The last date for payment of Examination Fees by the students to the Study Centre is 09-01-2023.
Anna University Distance Education – Notification for Payment of Examination Fees (August / September – 2023) – Reg. Candidates Can conduct Study Centre for Registration from 02-01-2023 to 09-01-2023.
The students can register for the Jan 2023 examinations following the procedure is given below.
Login to student Login with Register number through the official web-portal of COE https://coetannauniv.edu
Open the Reg_Preview and download the Registration Preview Request Form.
Verify the subjects printed on the preview form.
Any addition/deletion in the registration of subjects may be corrected in the preview form and the same may be sent by post to the office of the Controller of Examinations, Anna University. Chennai — 600 025.
Fees may be paid online through a web portal and after payment, an Acknowledgement form will be generated.
Print the preview form, the Acknowledgement received for the online payment and retain the same for future references.
For any clarification on the Registration process, the students may contact 7010444623 or 8248520989 or send mail to coewp2020©gmail.com.
Download Offical Notification
Anna University Distance Education Exam time Table 2023
Also Check:
If You Have Any Queries/ Suggestions / Doubts/ Complaints, Feel Free To Comment Below.
Check More Latest Updates