Below provided the AP Government Ammavadi Scheme Payment status, So all the parents or respected Family member needs to check the status of your children payment or status of your application using the below procedure.
What is the Document Needed to Apply Ammavadi:
Residential proof.

Aadhaar card of mother and the child.

School admission certificate.

Income certificate.

Attendance certificate from the school.

Bank account details.
How Much Amount Need to Pay for Ammavadi:
It Is Free Of Cost to apply for Ammavadi Scheme
What is the Use of Ammavadi:
Here It is Helpful for the Students to Continue their Education without any Distracts. Ammavadi is the Scheme held by the CM YS Jaganmohan Reddy for the Student benefit, Every Year 15,000/-, to the Account of the Student Mother in Andhrapradesh. 
Step by Step Procedure to Check
Ammavadi Payment Status Through online
Here we explained how to check the Ammavadi Payment Status online and its Procedure. Follow the steps mentioned here.
Step1: Go to the link "https://cfms.ap.gov.in/",  there check the Expenditure links after clicking on it you will get the Beneficiary Search. Click on this then you will be directed to the next page.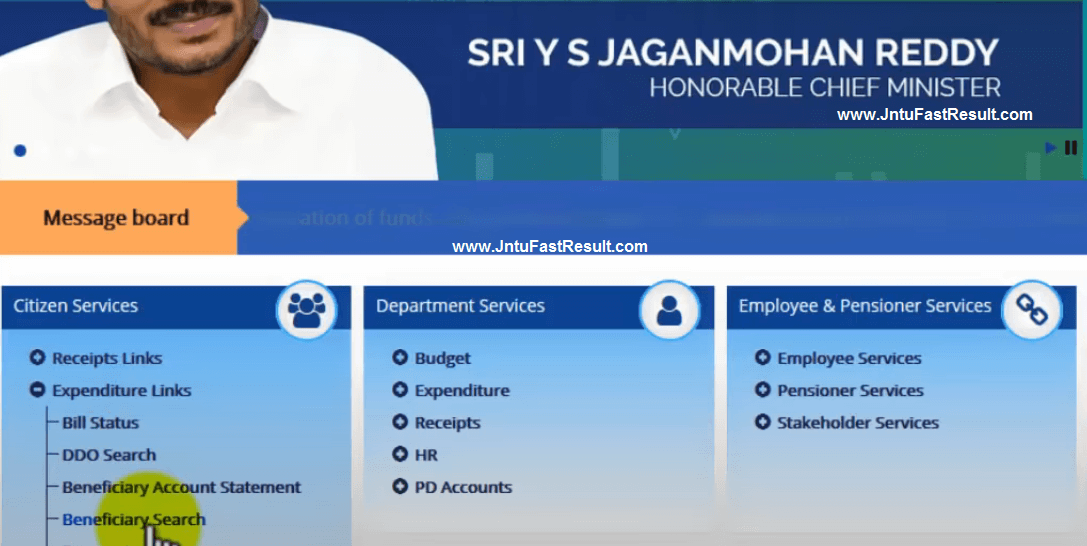 Step2: Here you will get a page like this Beneficiary Search. Here you can select the ID for which you can get a Beneficiary Code. IDs like PAN number/Adhar number/bank account number etc.

Step3: Here you will get this beneficiary Code which is attached by your Aadhar Card. Then you can check the status of your amount balance whether it is done or not. or it is Pending. This can be checked like this next step.

Step4:  Here You can Check the status of the amount by clicking on the Beneficiary Account Statement. But it is done only through the Login ID Password. Users who are allotted for this work only can Access this. YOu can contact them and ask to check for this.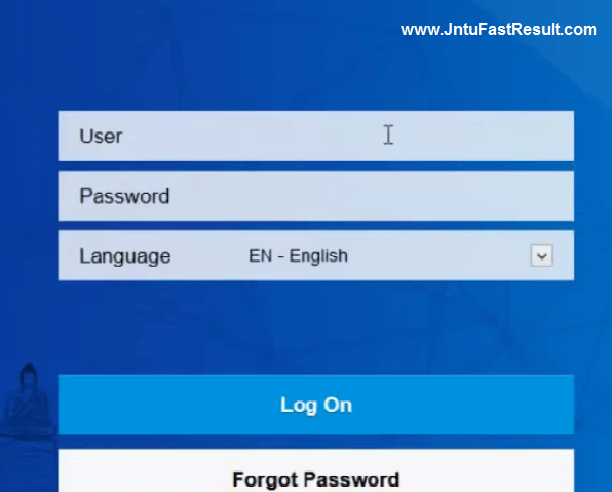 Step5: After login, you will get the page like this here you have to click on the Beneficiary Account Statement report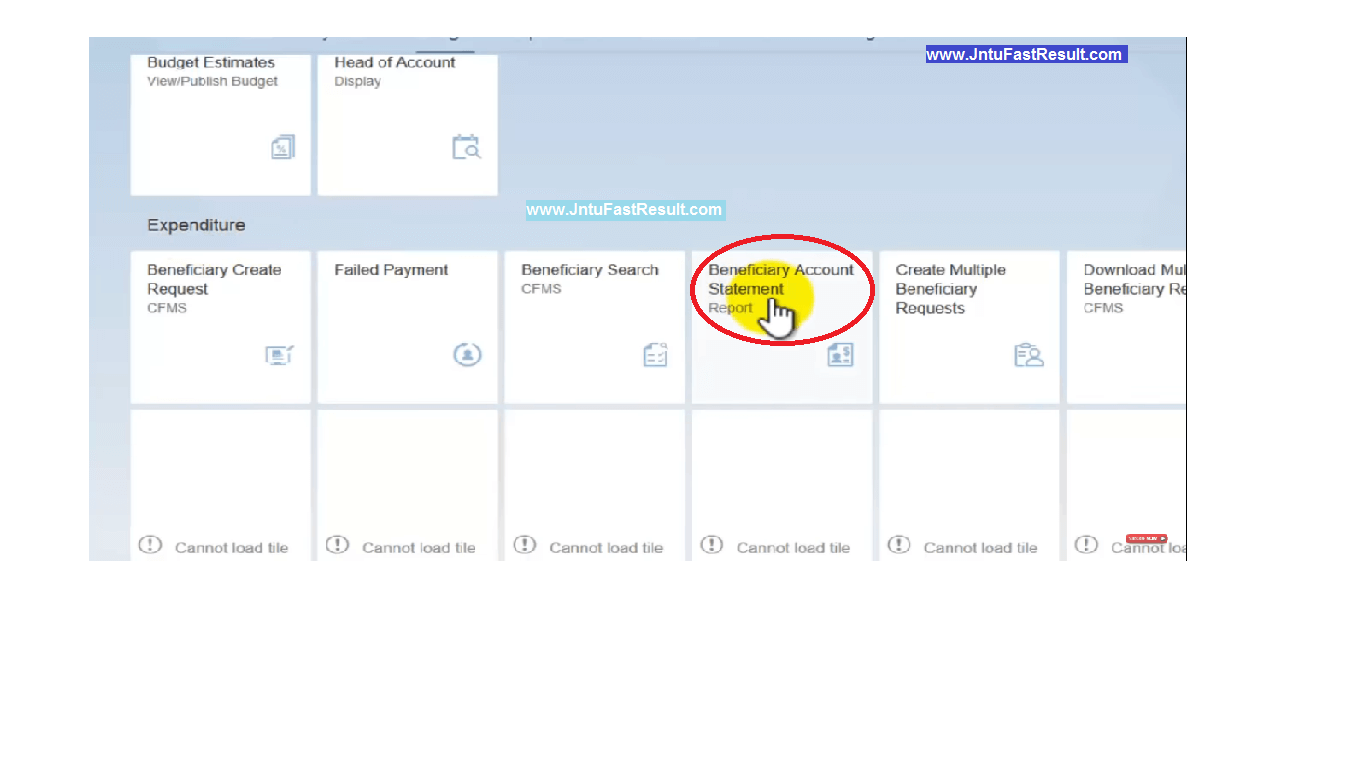 Step7: After Clicking on the Beneficiary report you will get a page like this. Beneficiary Account Statement. Here you have to mention the Beneficiary code, Statement from which Date you are looking Month From and To, Then click on to display.

Step8: Here After clicking you will get the information about the Payment amount, Bill Date, Payment Status, Payment Date, Etc.

Like this, you can check the status for the Ammavadi payment Status, Which is Held by the Andhrapradesh CM Jaganmohan Reddy Garu for the Students mother for the student's well wishes.
If You Have Any Queries/ Suggestions / Doubts/ Complaints, Feel Free To Comment Below.
Check More Latest Updates