JNTUH M.Tech/M.Pharm 3rd sem comprehensive viva-voce Exams: JNTUH It is requested to conduct the Comprehensive viva- voce exams from 29-09-2020 to 06-10-2020.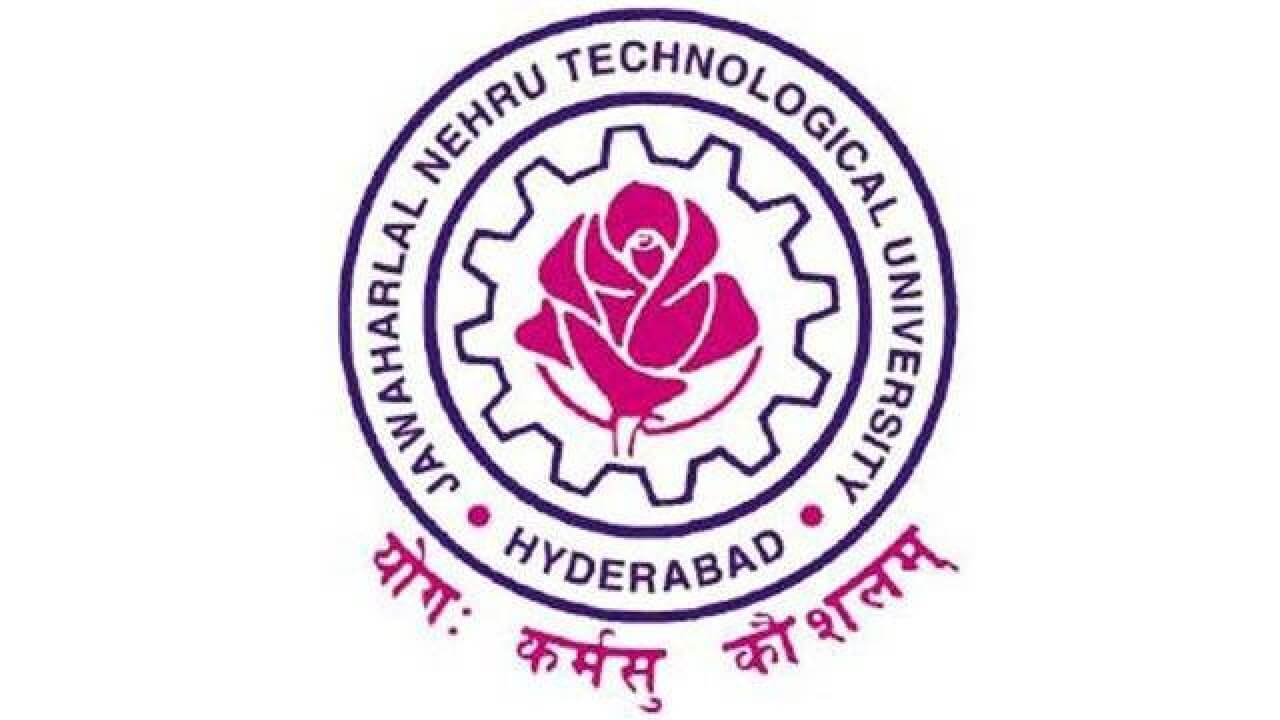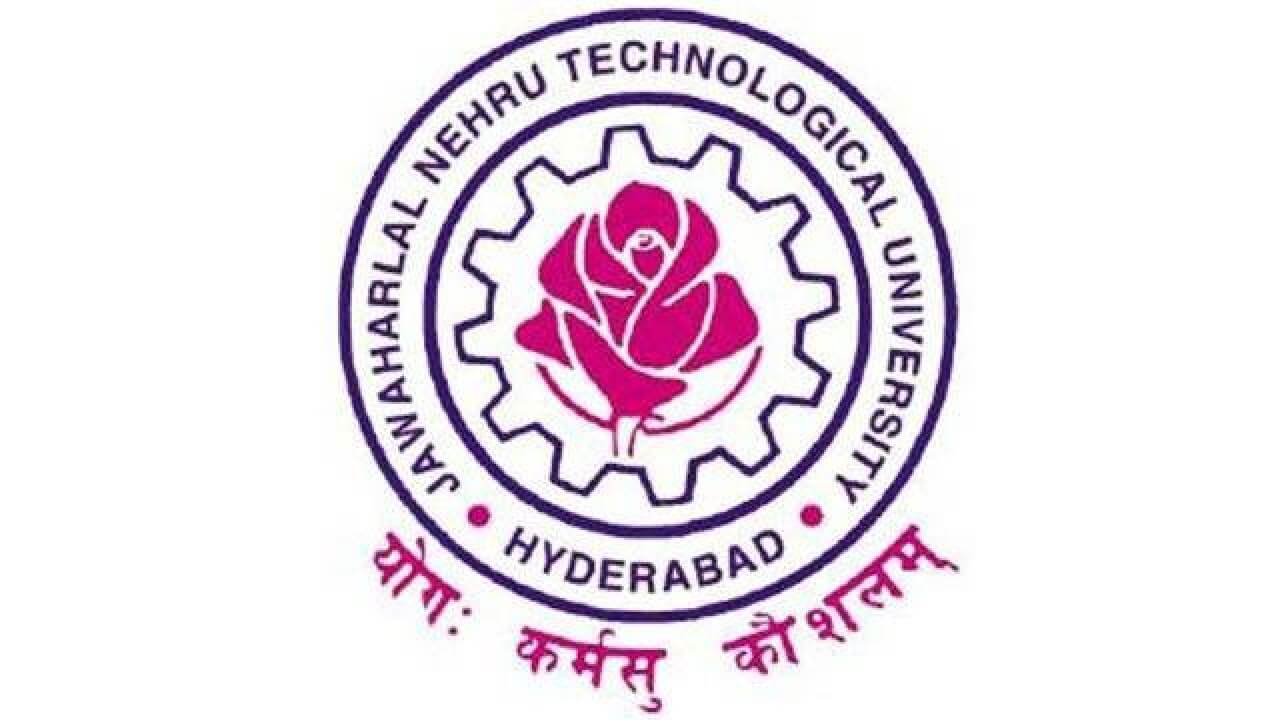 JNTUH M.Tech/ M.Pharm III Sem R17 Regular and R15, R13 Supply comprehensive viva-voce 2020:
All the Principals of the JNTUH Constituent and Affiliated Colleges are herewith requested to upload the panel of examiners for the Comprehensive Viva-voce exam for the M. Tech. / M. Pharm. III Sem. R13 and R15 Regulations supplementary Comprehensive viva- voce examination October-2020, on or before 28-09-2020 by using URL:
.
The service for uploading the panels will be available from 25-09-2020. For these two regulations, the external examiners will be appointed by the University (Ref.2).
The approved panels of examiners will be intimated from 29-09-2020 to 03-10-2020.
It is also requested to conduct the Comprehensive viva- voce exams from 29-09-2020 to 06-10-2020.
The award list of Comprehensive viva- voce exams of these candidates should be uploaded on or before 06-10-2020.
The user ID and password for this URL is the same as that of exam registration portals. The cooperation of the Principals is highly solicited.
For R17 regulations, the procedure for conducting Comprehensive Viva-voce examination has been changed. According to clause 7.6 of R17 Regulations, the Head of the Department shall be associated with the conduct of the Comprehensive Viva-voce through a committee.
The committee shall consist of the head of the Department, one senior faculty member and an external examiner.
Marks reports of Comprehensive Viva-voce exams are to be uploaded along with the University Lab Exam External Marks of II Sem. (Regular/Supply) and I Sem. (Supply) Exams.
(This notification will be issued soon)
JNTU Hyderabad m.tech/ m.pharm academic calendars 2018-2019