Share Market News Today | Sensex, Nifty, Share Prices LIVE: The national stock exchange suspended trading on the platform on Wednesday following a technical glitch. Several brokerage companies and retail traders have stated that the index price flow for NSE indices has been frozen for an unknown reason.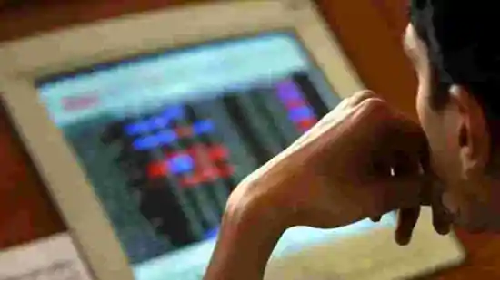 NSEIndia later tweeted that engineers are working on restoring the systems as soon as possible. "In view of the above, all the segments have been closed at 11:40 and will be restored as soon as issue is resolved," it tweeted.
As Per the Sources,
Update on NSE services
Latest Update: Please Note: Pre-open for NSE segments will be at 3:30 PM and markets will restart at 3:45 PM. (Extends Trading Timing Till 5 pm)
NSE is still working on resuming its services and markets will not be live by 1:15 PM. We shall keep you updated on the same.
Update on NSE Services
As per NSE, the NSE Market will pre-open at 1 pm and will be live 1:15 pm. We will give you a confirmation once the market resumes.