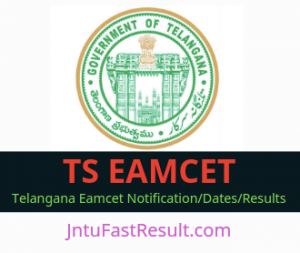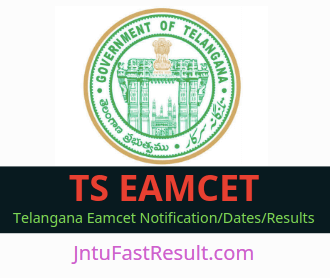 TS EAMCET Colleges Leftover Seats After Final Phase Counseling
In case of pharmacy admissions for MPC stream candidates, 165 seats were allocated while there were 3,959 seats in 119 colleges offering pharmacy and pharm D courses. This time, 89,572 candidates qualified in the TS EAMCET engineering stream. Of them, 58,142 took part in the certificate verification process. A total of 74,079 seats including in engineering and pharmacy courses were available under convenor quota admissions this year.
At the end of the final-phase counselling, 23,070 seats including 19,276 in engineering and 3,794 were unallocated. As many as 2,777 candidates were not allotted seats.
What is the Last Date to Report in College For Seat Allowed Students
LAST DATE FOR REPORTING AT COLLEGE IS EXTENDED UPTO 18 NOV 2020
How many students are joined in First Phase counselling
In the first-phase counselling, 37,771 candidates joined.
According to the Department of Technical Education, 38 engineering colleges including 12 universities, and 26 private colleges secured 100 per cent admissions, while three colleges could not attract even a single student.
Procedure To Apply for colleges
Pay Processing Fee Online
Slot Booking
Attend Certificate Verification
Candidates Registration
Candidates Login for Option Entry
Print List of Saved Options
University Codes:
AU : Andhra University; OU: Osmania University;   SVU: Sri Venkateshwara University.
Reservation Codes:
gen = General ;   girls = Girls ;   ur = Unreserved ;  oc = OC ;   bc_a =   BC-A ;   bc_b : BC-B ;   bc_c : BC-C ;   bc_d = BC-D ;   bc_e =   BC-E;   sc = SC ;   st = ST
Download PDF file to know the college wise left over seats.
If You Have Any Queries/ Suggestions / Doubts/ Complaints, Feel Free To Comment Below. 
~Check More Latest Updates~