TS ECET Exams Postponed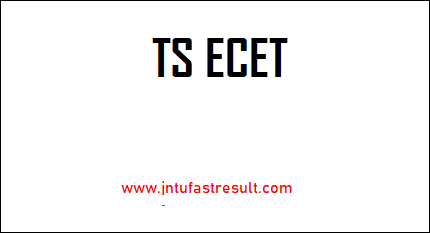 TS ECET 2022 Scheduled to be held on 13-07-2022 is postponed & Rescheduled date will be announced later
In view of torrential rains across the State, the Government of Telangana has issued orders for the declaration of three days of holidays for all educational institutions from 11-07-2022 to 13-07-2022 in the State of Telangana.
In this connection, a review meeting was conducted with the Chairman and Vice-Chairman, TSCHE, Vice-Chancellor, JNTUH, Conveners of TS EAMCET-2022, TS ECET-2022, and other Senior Officials concerned. Various aspects of the present scenario were discussed and decided that the TS EAMCET 2022 examination would be conducted as per the schedule notified earlier (that is, from 14.07.2022 onwards).
However, the conduct of the TS ECET-2022 examination scheduled on 13-07-2022 is postponed and the rescheduled date for TS ECET2022 will be intimated later.