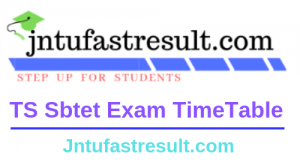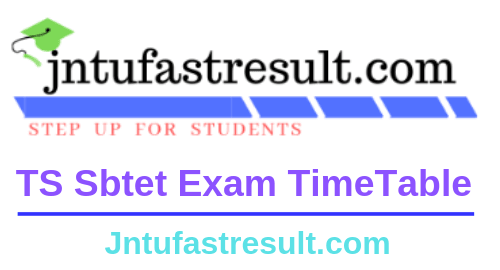 Sub:- SBTET-Pre-Examinations-Diploma Supplementary & Regular Exams- Revised Errata to the Earlier Notified Common Time Table — Communicated — Regarding:-
As you are aware that the Diploma Supplementary Examinations for C09 (31/2 Years Courses), C14, C16, C16S & ER-91(I&II Years) and Regular Examinations for ER-91-II Year are scheduled to be held in the month of September 2020 from 16.09.2020 to 30.09.2020. Accordingly, the Common Time Table for all the Rationalized/Tantalized subjects of CO9/C14/C16/C16S along with the ER91 Scheme were already communicated to you vide reference cited above.
TS SBTET IV Sem C16S Exam 29th Sept 2020 Postponed to 1st Oct 2020
It is further to inform you that the Examination Dates and Sessions of Civil
Branch tantalized subject has been revised due to clash in the earlier notified
dates and sessions as mentioned below.
TS SBETET C16s IV Sem (subject Code – EE406) General Mechanical Enginering Subject 29th Sept 2020 (12:00 Pm to 2:00 PM) to 1st Oct 2020 (12:00 Pm to 2:00 PM)
In this connection, I am enclosing herewith the Revised Errata to the earlier notified common time table with a request to circulate the same to the students and staff and also to place the same on the Institution notice board for information to the students.
This letter shall be acknowledged immediately.
If You Have Any Queries/ Suggestions / Doubts/ Complaints, Feel Free To Comment Below.
MAIL US AT ANY TIME: JNTUFASTRESULTS@GMAIL.COM OUR TEAM WILL GIVE REPLY TO YOU AS SOON AS POSSIBLE.
~Check More Latest Updates~