Procedure for Evaluation Type Writing/Shorthand/other SBTET Dipoam Mid exam Question and Answer Scripts through online iso given below. Based on this procedure Type Writing/Shorthand Answer Scripts is Evaluated. This procedure is the same for all under SBTET Students.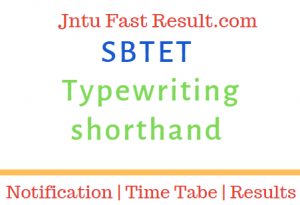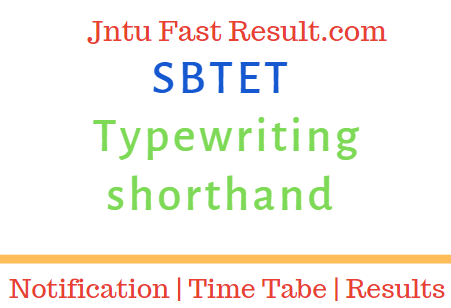 How To Evaluate TWSH/SBTET Question Papers Through Online
To underline particular word/sentence, press Insert on Keyboard and use the
Mouse to underline Word/sentence
To remove underline (s), Press Esc on Keyboard and select underline (s)
through Mouse by dragging on to required underline (s) and Press Delete
button on the Keyboard.
After Completion of valuation of Answer Script, Press F4 to count the total
number of underlines marked. It will display the number of underlines in the
Enter Marks Box. If it is OK Press Enter button on Keyboard
In Awarded Marks Summary, It will display No. of underlines (mistakes) and
total marks by automatic calculation.
Click on Save & Submit Script.
It will display the next Answer Script for On-Screen Evaluation.
More Updates