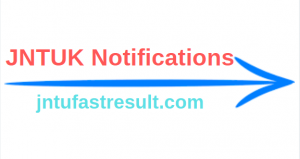 jntuk od payment done but showing pending: Many Students are facing issue while applying Original Degree Payment Transaction was done but still, it showing pending BCS of when you applied on jntuk Convocation Notification dates and time, then it will accept payment instantly but after jntuk convention dates, to verify the payment it will take 4 to 8 working days, after payment approval you can move into Next Steps.
More Updates:
JNTUK Online Payment Rules/ Refund interaction 2021
JNTUK Grace Marks Procedure/Rules 2021 – To Apply 0.15% Adjustment Marks
JNTUK New procedure For Tatkal PC/CMM/OD/Migration/ All certificates
If You Have Any Queries/ Suggestions / Doubts/ Complaints, Feel Free To Comment Below.
Check More Latest Updates.