Sankshema Scholarship 2021: Sankshema Scholarship Scheme is implemented for students is Economic backwardness and Merit in Education then Sankshema Scholarship is provided and Scholarships are renewed in subsequent years depending on a minimum performance of 55%. So In below provided Information regarding the Sankshema Scholarship Eligibity & Sankshema Scholarship Notification & how to Apply Sankshema Scholarship Procedure.
Sankshema 2021 Scholarship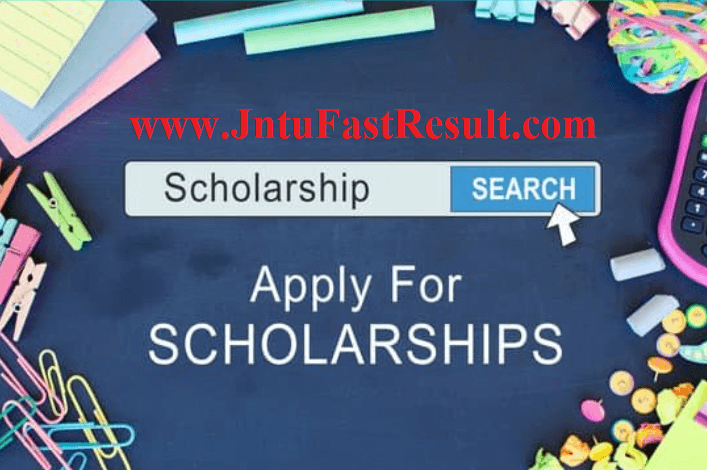 Sankshema Scholarship Important Dates 2021
Date of Receiving Applications at Sankshema Trust, Karimnagar:- From 01-08-2021 09:00 AM onwards
Last Date of Receiving Application:- 30-09-2021 up to 05:00 pm
Communication Details of applicant:-
All candidates applying for the scholarship must clearly write their postal address and their personal mobile number for communication to the candidates through ordinary post only.
Responsibility of Sankshema:-
Sankshema trust will select on a random basis a few among the applications for interview. After the interview persons selected for the scholarship will be Informed by letter through ordinary post only their names will be put up on the notice board of Sankshema Trust, Karimnagar and also uploaded to the website of sankshema at www.sankshema.org. Sankshema trust is not responsible for not receiving the communication by post.
Eligibility:-
Applicant must have passed intermediate exams and apply / Join a professional course.
Enclosures to Applicant:-
1. SSC /10th class memorandum of marks
2. Intermediate memo
3. EAMCET/ICET/NEET Examination rank card (Compulsory).
4. Professional course latest marks sheet all the above must be Xerox copies only (not originals).
5. Aadhar card number with Xerox
6. Two Latest Pass Port Size Photos
How to Apply:-
1. Individuals have to apply in a plain paper
2. Specifying the reasons why He / She requires the scholarship
3. Brief family history of parents such as no. of brothers and sisters with ages and their marital status, and their occupation
4. Occupation and method of livelihood Earnings of the parents.
5. The application present qualification and marks obtained with documents.
Whom to apply:-
To,
The chairman
Sankshema Charitable Trust
Behind: Omega Sushruta Hospital
Saraswathi Nagar
Karimnagar-505001.
Phone: 9848526865.
Official Notification Link – http://sankshema.org/sankshema.html
Note: If you Miss To Apply Sankshema Scholarship For this 2021 Year then Wait for Next Year Sankshema Scholarship Notification And Apply For the Next Time Notification without Missing it. Please Stay on this page for Further Sankshema Scholarship Notification.
If You Have Any Queries/ Suggestions / Doubts/ Complaints, Feel Free To Comment Below.
~Check More Latest Updates~