Most of the Ap Diploma Students want to contact the AP SBTET. Regrading they facing issues on Exam Fee or other Problem. But, they can't call it. Because they don't have the Ap SBTET contact number with them. So in below, we provided the AP Sbtet Helpline number or SBTET Contact Number.
How To Contact AP SBTET?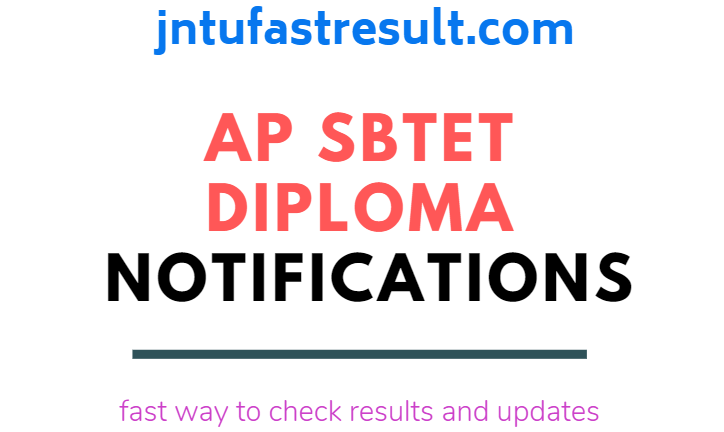 How to Contact AP SBTET Board & Address Details:
Note: Here the Given Numbers Below may connect sometimes and they don't work sometimes. As I tried many times they didn't work. You have to be patient.
AP SBTET Contact Numbers:
1. 7901620554
2. 7901620555
3. 7901620551
4. 7901620558
AP SBTET Support Email:
SBTET Mail: systemanalyst.apsbtet@gmail.com
AP SBTET Address:
State Board of Technical Education and Training 5th Floor, Higher Education Bhavan, A.N.R Towers, Prasadampadu, Vijayawada-521108.
Try to call the above SBTET phone numbers. As per students experience, they didn't lift the calls most of the times. So don't blame them if they didn't Lift your call.
How To Get AP SBTET Amount Refund For Failed Transaction – Procedure
Ap SBTET Exam Time Table 2021 – Released
AP SBTET Updates & Notification
If You Have Any Queries/ Suggestions / Doubts/ Complaints, Feel Free To Comment Below.
Check More Latest Updates.