Wipro Elite NLTH Exam 16th:
Bringing to you the latest update from Wipro Elite NLTH observed 16th Nov 2018.
Wipro Exam Update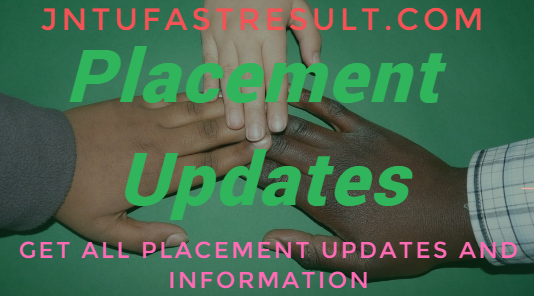 Latest Update On Wipro Elite NLTH Exam 16th Nov 2018:
Exam pattern
Assessment portal – AMCAT
Verbal Ability – 22 Qs, 18 minutes
Logical Reasoning – 14 Qs, 14 minutes
Quantitative Aptitude – 16 Qs, 16 minutes
Automata Coding – 2 Qs, 45 minutes. Choice of languages is C, C++, and Java.
WriteX Essay Writing – 1 Q, 20 minutes
Wipro elite nlth results & Next Process 2019
WIPRO Elite NLTH Syllabus for Online Assessment 2019
Download WIPRO Elite NLTH Most commonly asked previous questions PDF
Observations:
1. No negative marking
2. Students can toggle between the 2 coding questions, but not between the aptitude questions.
Paragon Off Campus Drive B.E., B.TECH., M.E. & MCA For 2017 & 2018 Passed Out  Students
General Holidays & Optional Holidays for the year 2019- AP State 
TCS Walk-In Interviews On 17th Nov 2018 – Apply now